Reach for the light, achieve your goals, and so much more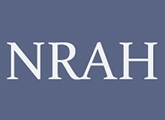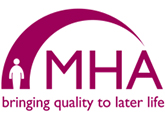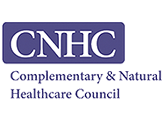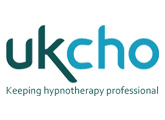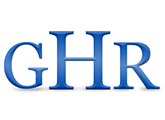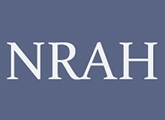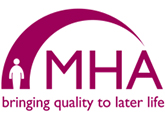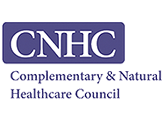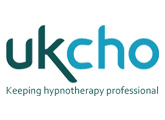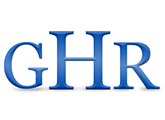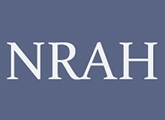 Therapy for children from 3 to 103!
I'm here to help!
Now you have found me, I can help you to take charge and make the changes you desire. Helping you to improve so many areas of your life, business, personal relationships and more. Give me a call to chat about and find out how I can help you.
Keeping you on track
I can help you to de-stress, de-clutter the mind and identify key problem areas. Together we will build an even stronger, positive, calm and productive you. Taking you from where you are now, to where you wish to be. Turning your goals, desires and dreams into realities.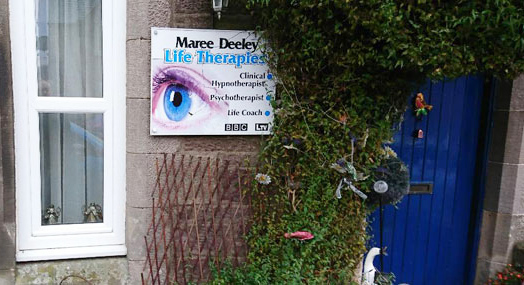 Opening Hours:
Mon - Friday 10am - 7pm    :    Sat: 9am - 12pm
Other hours by appointment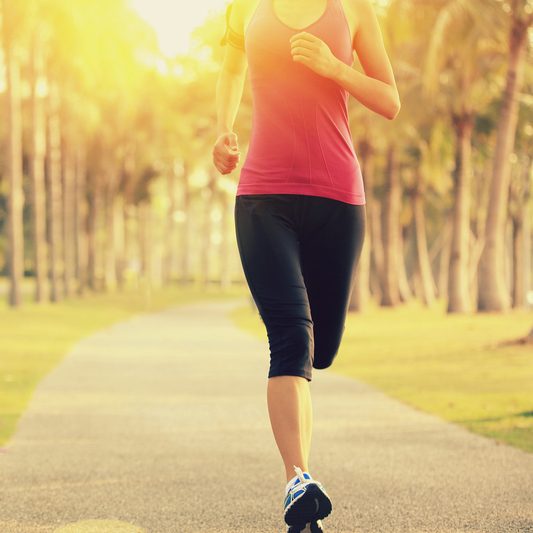 Helping you to get
MOTIVATED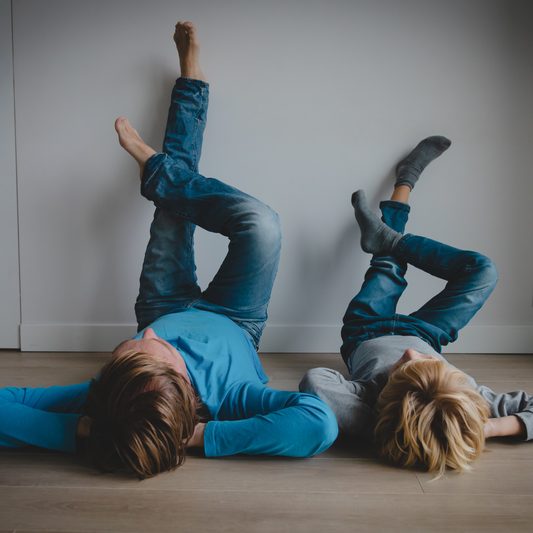 Achieve your goals and
DE-STRESS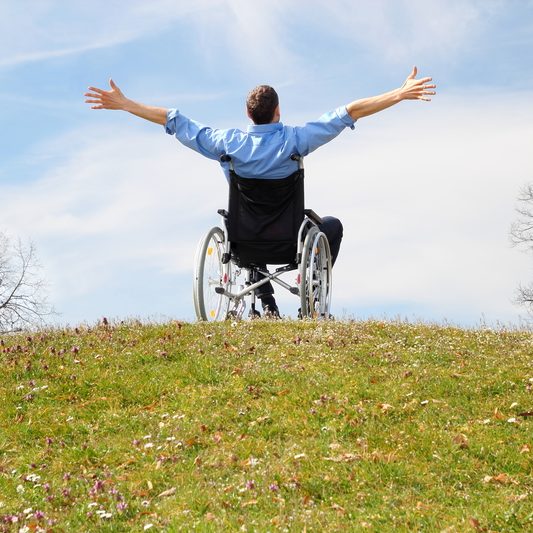 Therapy for mind, body, heart & soul.
25+ YEARS EXPERIENCE
I have a proven record of success
Over twenty years, utilising a potent mix of skills and qualifications in clinical hypnotherapy, psychotherapy, life coaching, energy work and healing.
With satisfied enthusiastic clients across:
What previous clients have to say