Clinical Hypnotherapy Aberdeen & Dundee
Fully Qualified Clinical Hypnotherapist Aberdeen & Dundee
Boost your confidence, self-esteem and overall well being
Finding yourself feeling down and low in confidence? Using hypnotherapy and psychotherapy, I can help you to address your problems and address what is causing them. I run one-to-one sessions and courses specifically designed and developed for small to medium groups, including one to ones and groups of G.P.'s.
Take your life into your own hands today
Book your one to one consultation and session. Perhaps also you may wish to sign up for a specifically designed course, for individuals, couples, companies & small to medium groups. Maree offers a great mix of psychotherapy, she is a very experienced psychotherapist in Aberdeen of 27 years standing, hypnotherapist and healer too.
Hypnotherapy is gentle but powerful. At no time will you be 'out of control' you will be genuinely impressed with the results achieved. De-stress, relax, become assertive, confident, dynamic, achieve your goals, connect with your inner child and much more.
Using psychotherapy and hypnotherapy can help: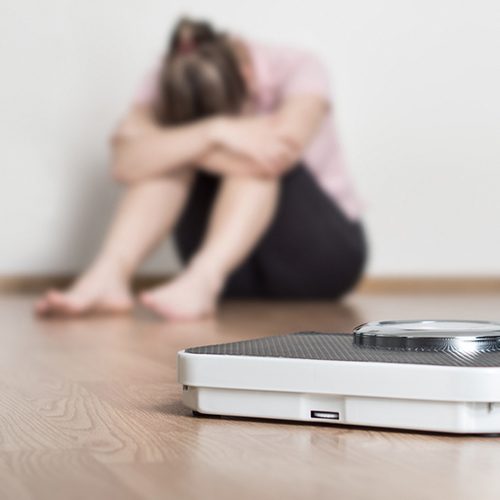 Manage Your Weight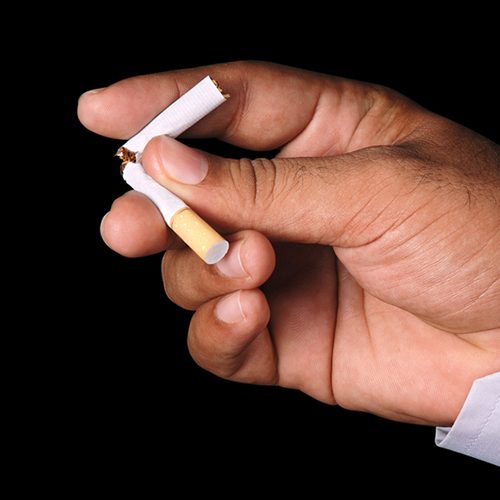 Stop Smoking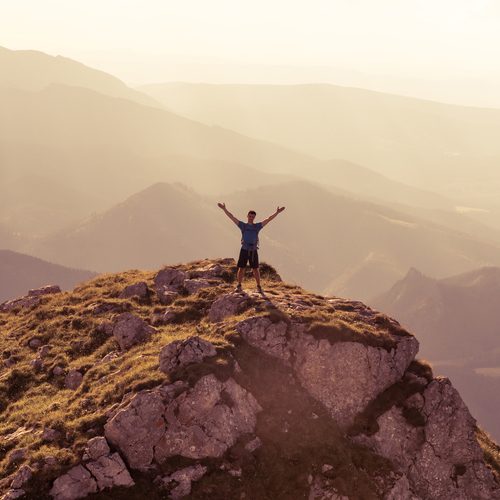 Gain Motivation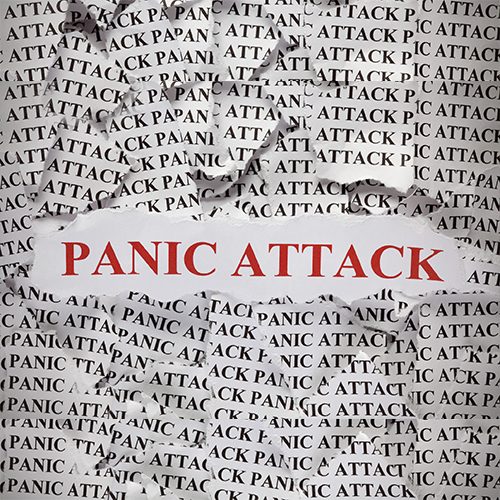 Panic Attacks
Do you need a fully qualified clinical hypnotherapist in Aberdeen or Dundee?
Contact Maree Deeley for clinical hypnotherapy, psychotherapy, life coaching, past life regression, couples therapy, counselling or behavioural therapy.