About Maree Deeley
Clinical Hypnotherapist & Psychotherapist Glasgow & Edinburgh
Your source for life therapies
It is a winning formula when one therapist encompasses clinical hypnotherapy, psychotherapy and life coaching techniques, to work with you towards achieving your goals. I have been in the profession for 25 years and have clients across the UK and Worldwide. I've appeared nationally on TV and radio and have an outstanding portfolio covering many different mind areas, life areas, one to one work, courses, group work and companies also.
Not just paper qualifications, but life experience
I am a fully qualified psychotherapist, clinical hypnotherapist and life coach with full memberships of all governing bodies/associations, but I believe it is not just about the qualifications & diplomas etc I hold, but the experiences in my own life that indeed allows me to deliver the results you seek, desire & deserve.
Get the ball rolling on the path to a new, more confident and happy you,
Hypnotherapist & Psychologist Glasgow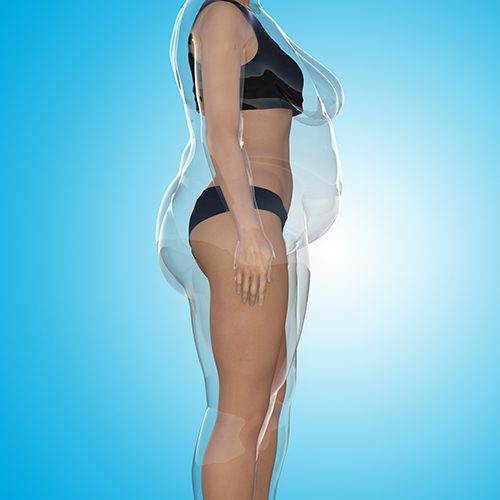 WEIGHT LOSS
Traditional or gastric band hypnosis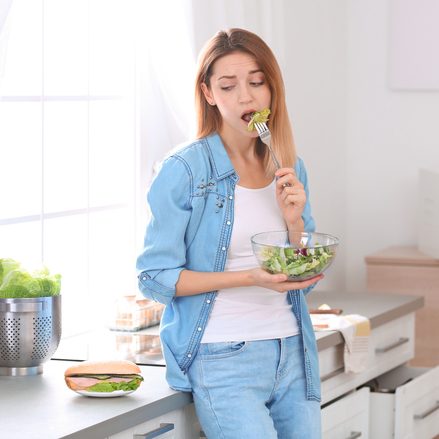 DIETARY HELP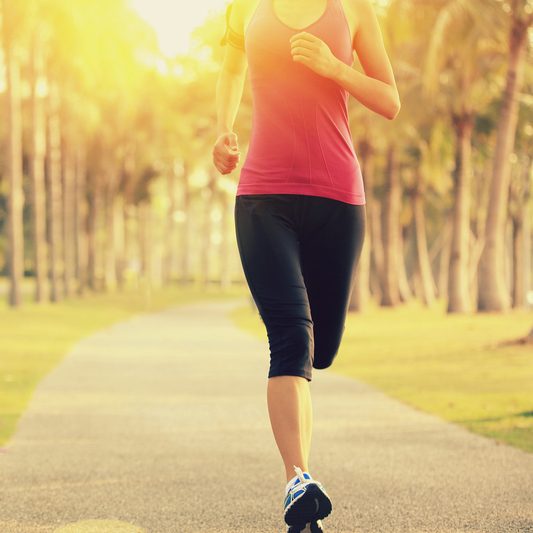 FITNESS HEALTH
Motivation, Exercise & Meditation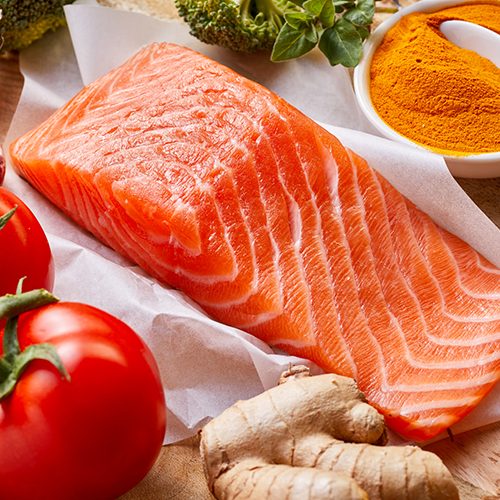 NUTRITION
Dietary coaching & food advice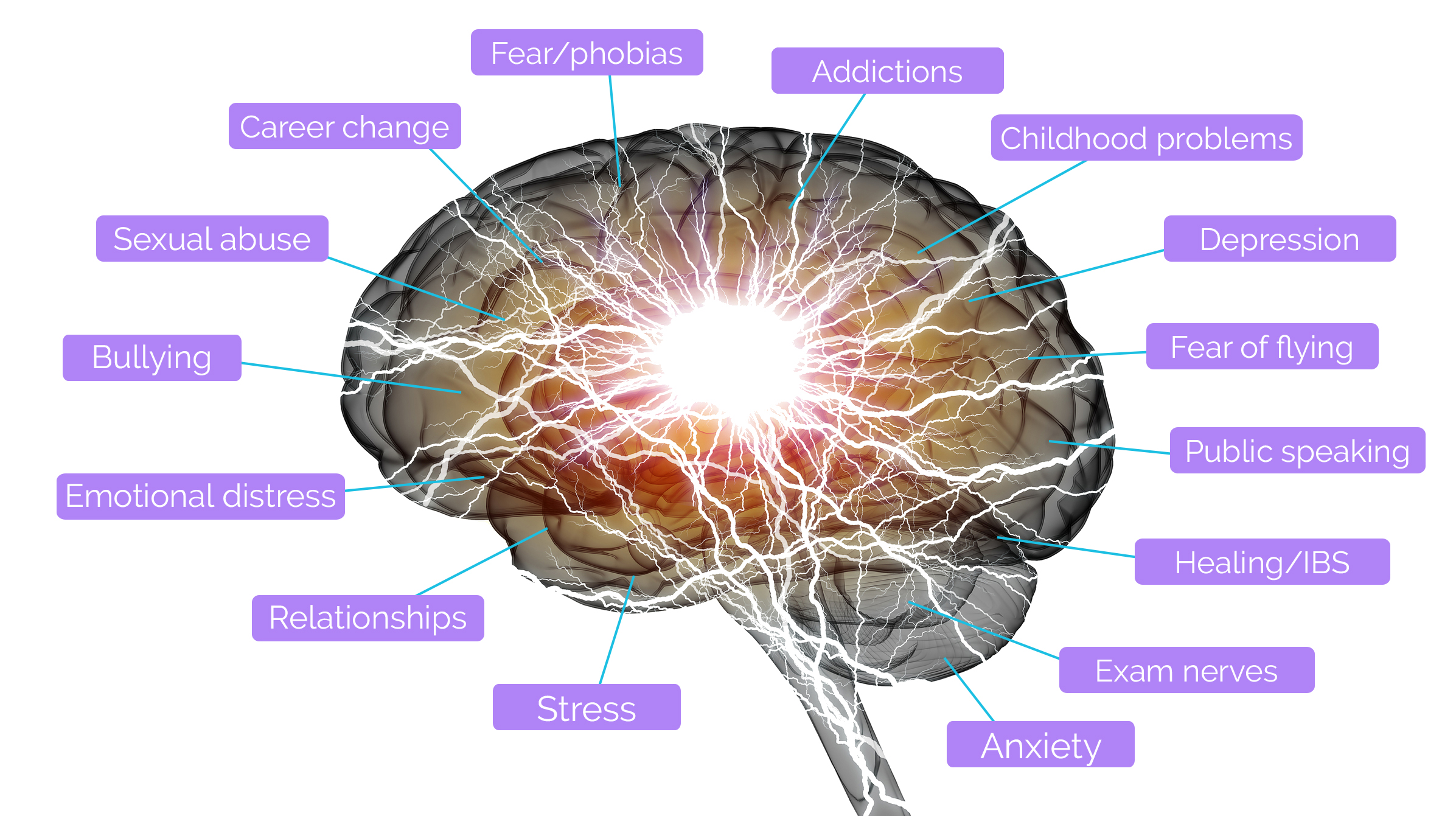 Do you need a fully qualified clinical hypnotherapist & psychotherapist in Edinburgh or Glasgow?
Contact Maree Deeley for clinical hypnotherapy, psychotherapy, life coaching, past life regression, couples therapy, counselling or behavioural therapy.